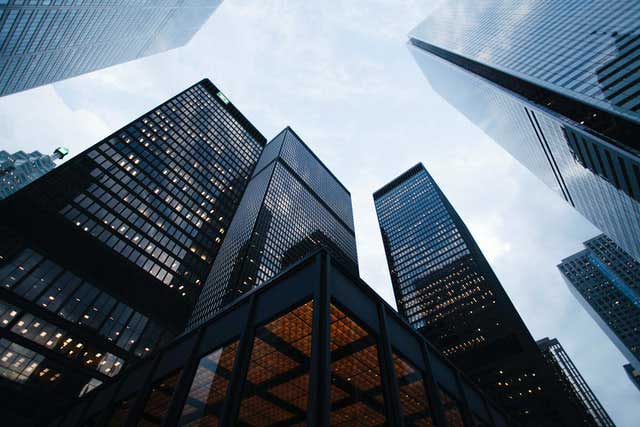 All You Need to Know About Real Estate Title Companies
Last updated Sep 21, 2021
The Covid pandemic has brought a positive change in the real estate market. Statistically, there was a 6% increase in credit access for real estate in 2020, meaning a greater number of people looking to invest in residential or commercial properties. This boom has, in turn, resulted in people hiring professional real estate title companies for services like title insurance, title search, and lien searches.
Arguably, title service companies have been the reason behind smooth transactions in real estate as well. Since property dealings are time-consuming and require attention to detail, title companies have been a saviour. For example, they can save you from the cumbersome process of a property purchase and ensure you a hassle-free closure experience.
Precisely, the real estate title company service providers have offered-
Seamless title insurance
Quicker and error-free closings
Expert assistance with innovative implementations.
Having looked at some of the offerings of a title company, let's walk through them in detail. 
Title Insurance
Title insurance services will help you avoid the risks of dual ownership in the future. If you lose your property rights due to an undiscovered past dispute, the insurer will compensate for it in full. In addition, having a title insurance service company by your side ensures that you have the necessary paperwork at all times.
Attention to Details
Executing real estate transactions can be tricky. Going through the documents, extracting authentic information, and interpreting legal jargon needs unique expertise. This is where a title service company can assist you. A title service expert pays utmost diligence to the property dealing and ensures no delays or errors in the entire process. 
Timely Deal Closures 
Real estate transactions often result in undue delays. The lengthy procedure, unnecessary stress, and false information can prolong the transaction time. 
A title service agency eases the closing process, whether with the insurance or simply working on the legal stuff. Thanks to the experience and the team's collective knowledge, every step of the process is streamlined. 
Furthermore, title companies make use of the technologies to make the entire process much more efficient. These include electronic market data, e-sign, financial projections, and many more. With title companies, you can always expect error-free transactions without any glitches.
Why Choose Real Estate Title Company Services?
Well,  title service companies have streamlined processes, and they offer fixed assistance packages. Hence, you can expect them to be relatively cost-effective along with being efficient.
Besides, there are several reasons why you should hire a real estate title company. 
Security and Regulation Compliances, like ALTA (American Land Title Association)
Transparency at every step
Flexibility with schedule and location
Detailed examination and title search
Protection against losses with owners' title insurance
Real Estate Title Companies specialize not only in residential title services searches but also in business title insurance. As a result, they can help you buy a new commercial property for your business and investment, irrespective of the case's complexity.
Professional title services ensure that you are secure and have the proper legal ownership rights to buy the property. They are available for all commercial and residential real estate needs as reputable and competent land title businesses.
Hence, hiring a professional title company can be an excellent way to approach your next real estate deal!